Dollz Mania Starlie Dollmakers
These doll makers were made using Dollz Mania base dolls. Please do not take the bases or the props to use on your site.
Please click on the name or picture to select the dollmakers menu for the base you would like to use.
Starlie Maker © Dollz Mania - (Base dolls are nude)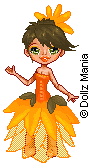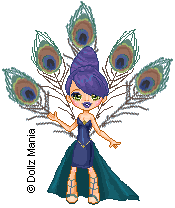 Starlie Nature/Elements Doll Maker - - (Base dolls are nude)
Emo Punk Dollmaker
Holiday Dollmaker
Holiday Dollmaker 2
The Dollmakers above are the property of Dollz Mania ©. You may NOT take any base or prop to use on your own dollmakers or dress up games.

---


\

More Dollz Mania Dressup Games and Dollmakers
[ Home ] [ Up ] [ ChaZie Dollmakers ] [ Barbie ] [ Betsey Johnson Dressup ] [ ChaZie Couples ] [ Stormy Dollmakers ] [ Brylee Dollmakers ] [ Devyn & Madison Dollmakers ] [ High School Musical Dressup ] [ Innocentz Dollmaker ] [ Starlie Dollmakers ] [ Celebrity Dollmakers 1 ] [ Celebrity Dollmakers 2 ] [ Cherry Dollz ]